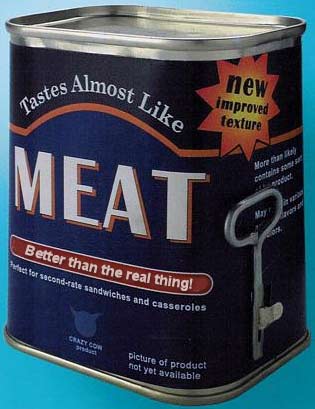 My wife and I were coming home from
visiting Ethan
and eating at
Cozymel's
when we passed a place called
Knockouts
. She told me it's a place where hot chicks cut your hair in bikinis. Kind of like a Hooters for hair. I immediately realized that I was in desperate need to get my herr did. She immediately hit me.
So anyway, I started thinking of a place like that, but for women. The guys would be hunky and wear a speedo or something. I'm not sure that women would flock to such a place, which makes it such an interesting dichotomy. I would go get my hair cut by a scantily clad chick and not even care if she had her barber's license or even a driver's license. Hell, she could be an illegal trying to make enough money to send back home so her family can have shoes.
I believe a place like this would live or die on its name. Of course, I have come up with a few.
Meat Cuts
Sack N' Shears
Cock Cuts
Banana Hammocks
The Tea Bag Salon
And, just to show you that I can come up with some less penis-centric names...
Trim
Cut And Buns
Blow And Go
Pec Clips

Shear Beefcake